About me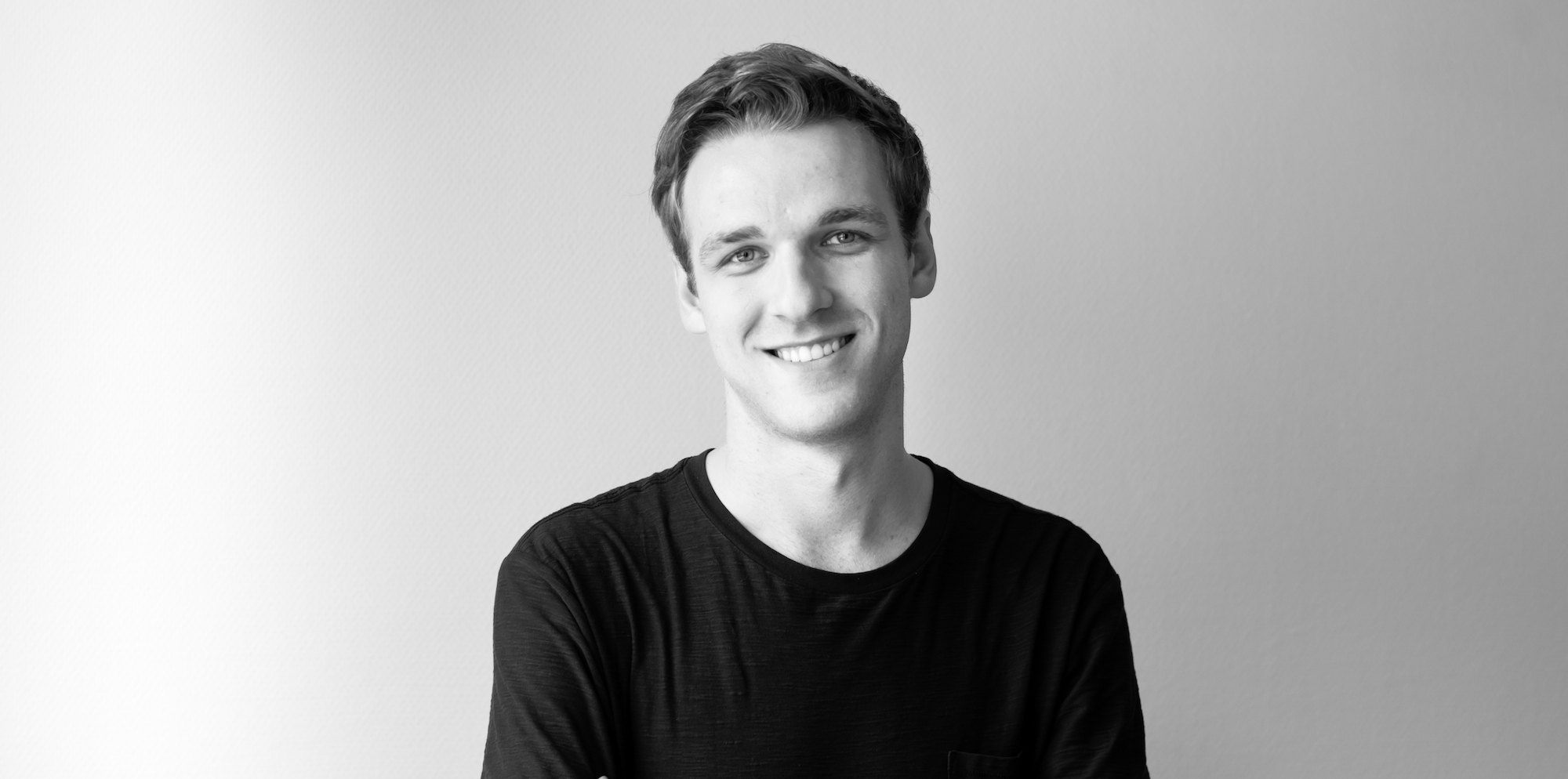 My mission
As a speaker, I help people understand why Bitcoin & Blockchain exist, how they work and what we can do with them. I fundamentally believe they have the potential to make the world a better place and want to share my knowledge to help others understand these complex topics.
I have been reading and learning about Bitcoin & Blockchain every single day since I found them in 2013. I never settled until I found something that would have a major global impact where I could and would want to add value. This is it, without a doubt.
The journey to get here
To find my passion, I changed course a lot throughout my studies, personal projects and work. As a result, I now have a background spanning Latin/Greek, Science, Electromechanics, IT, Architecture, Community Management, Video production, Webdesign, Writing, Market Research, Digital Transformation, Growth Hacking and more.
As my main occupation I work at Duval Union Consulting as a Digital Transformation consultant. We make companies understand the long term impact of digital on their business, what this means for their future and help them take digital transformation in their own hands. We create business strategies and plans to help our clients make the right strategic decisions. I'm a child of digital disruption myself (my parents once owned a video & music store), so it seems fitting.
I graduated in Cross Media Management (social, community & content focused studies) after helping to write a book on Digital Transformation during my internship a few years ago. I was the winner of the Young Potential Award 2014, thanks to several projects during and after my studies.
My personality type is INFJ – The Advocate
I will frequently tweet about Bitcoin & Blockchain!