SERVICES
[columns]
[column size="half" last="no"]
KEYNOTE SPEAKING
Bitcoin and the Blockchain are complex technologies. The people that are brilliant at developing them aren't always the best at explaining in simple terms what it is all about.
Sam keeps it simple and understandable so anyone regardless of their background can follow the story. He tailors every single presentation to the audience, approaching it from their point of view or sector.
He will inspire your audience and help them understand why this is like the Internet in the 90s.
[button url="mailto:sam.wouters@duvalunion.com" style="xsmall"]Contact Sam[/button] to discuss the most relevant story for your audience.[/column]
[column size="half" last="yes"]
WORKSHOP
The practical applications of a blockchain are limited, but there are valuable ways in which companies across various industries can use them.
Through a custom workshop of 0.5-1 day, Sam can set the stage, moderate discussions and help the group explore avenues to make a blockchain add value in their business.
Sam will separate theoretical ideas from what makes sense in practice, as there are many bad blockchain use cases circulation around the Internet.
[button url="mailto:sam.wouters@duvalunion.com" style="xsmall"]Contact Sam[/button] to set up a workshop for your organisation.[/column]
[/columns]
PAST PRESENTATIONS & WORKSHOPS
[columns]
[column size="fourth" last="no"]
[/column]
[column size="fourth" last="no"]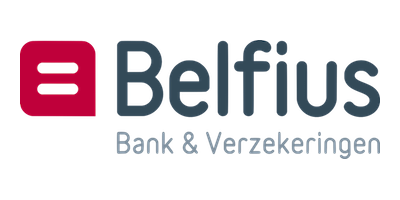 [/column]
[column size="fourth" last="no"]

[/column]
[column size="fourth" last="yes"]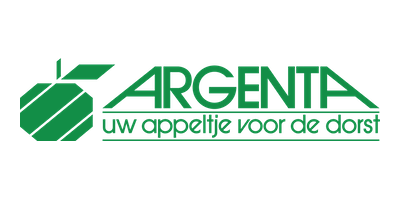 [/column]
[column size="fourth" last="no"]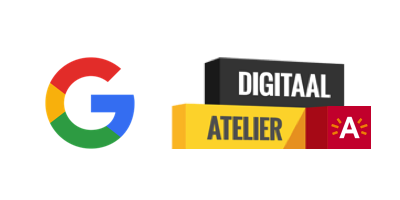 [/column]
[column size="fourth" last="no"]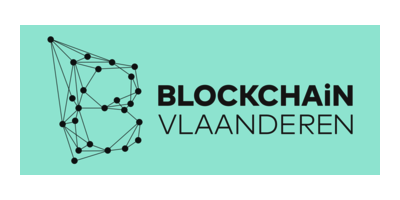 [/column]
[column size="fourth" last="no"]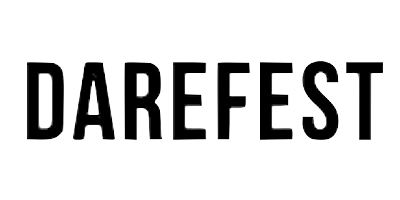 [/column]
[column size="fourth" last="yes"]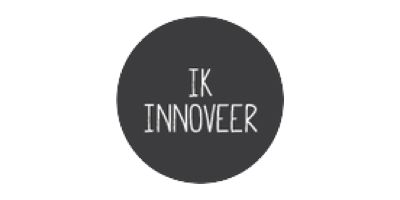 [/column]
[column size="fourth" last="no"]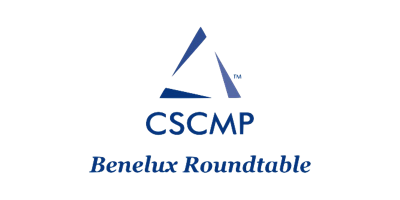 [/column]
[column size="fourth" last="no"]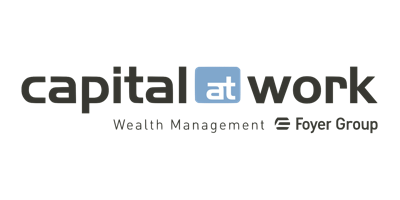 [/column]
[column size="fourth" last="no"]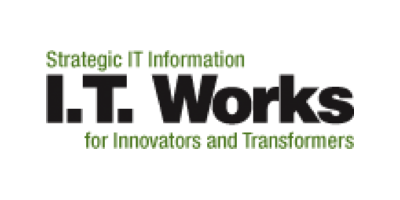 [/column]
[column size="fourth" last="yes"]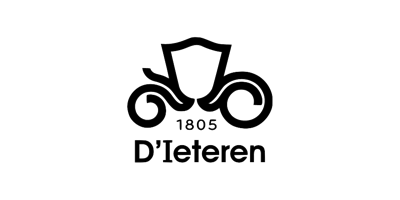 [/column]
[column size="fourth" last="no"]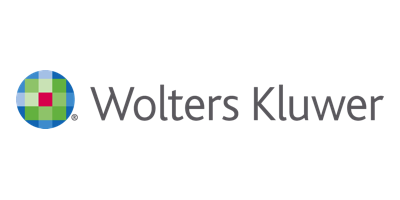 [/column]
[column size="fourth" last="no"]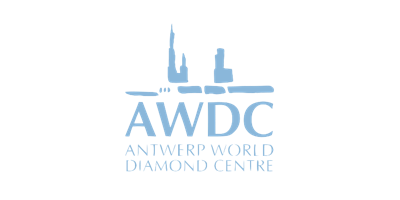 [/column]
[column size="fourth" last="no"]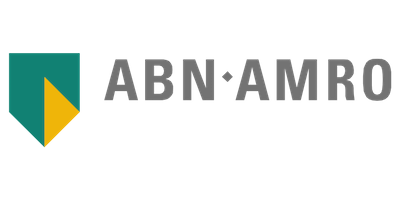 [/column]
[column size="fourth" last="yes"]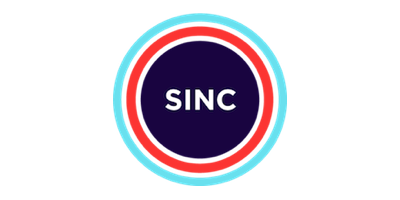 [/column]
[column size="fourth" last="no"]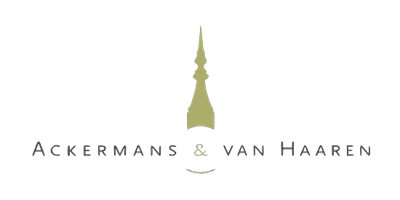 [/column]
[column size="fourth" last="no"]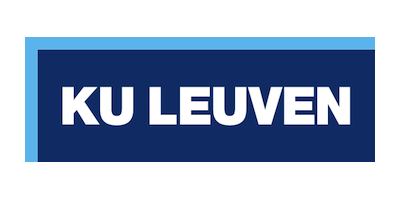 [/column]
[column size="fourth" last="no"]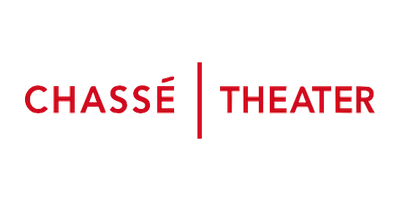 [/column]
[column size="fourth" last="yes"]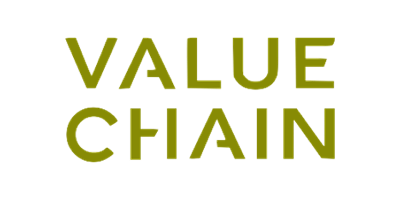 [/column]
[column size="fourth" last="no"]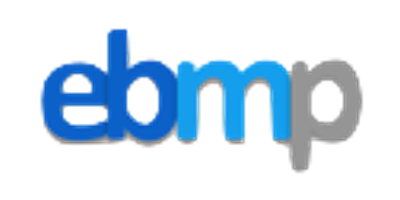 [/column]
[column size="fourth" last="no"]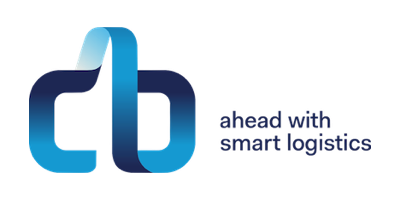 [/column]
[column size="fourth" last="no"]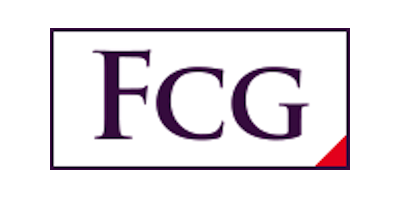 [/column]
[column size="fourth" last="yes"]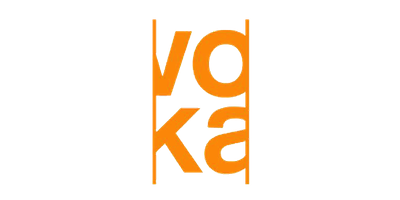 [/column]
[column size="fourth" last="no"]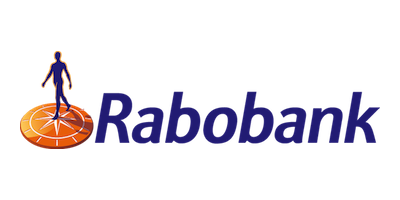 [/column]
[column size="fourth" last="no"]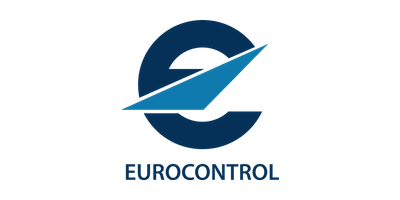 [/column]
[column size="fourth" last="no"]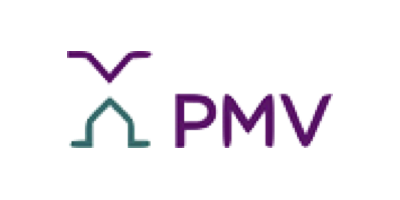 [/column]
[column size="fourth" last="yes"]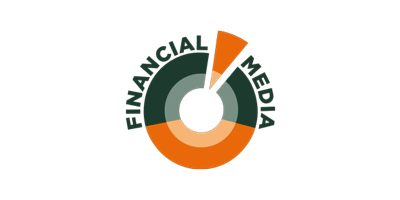 [/column]
[/columns]