Bitcoin and Blockchain speaker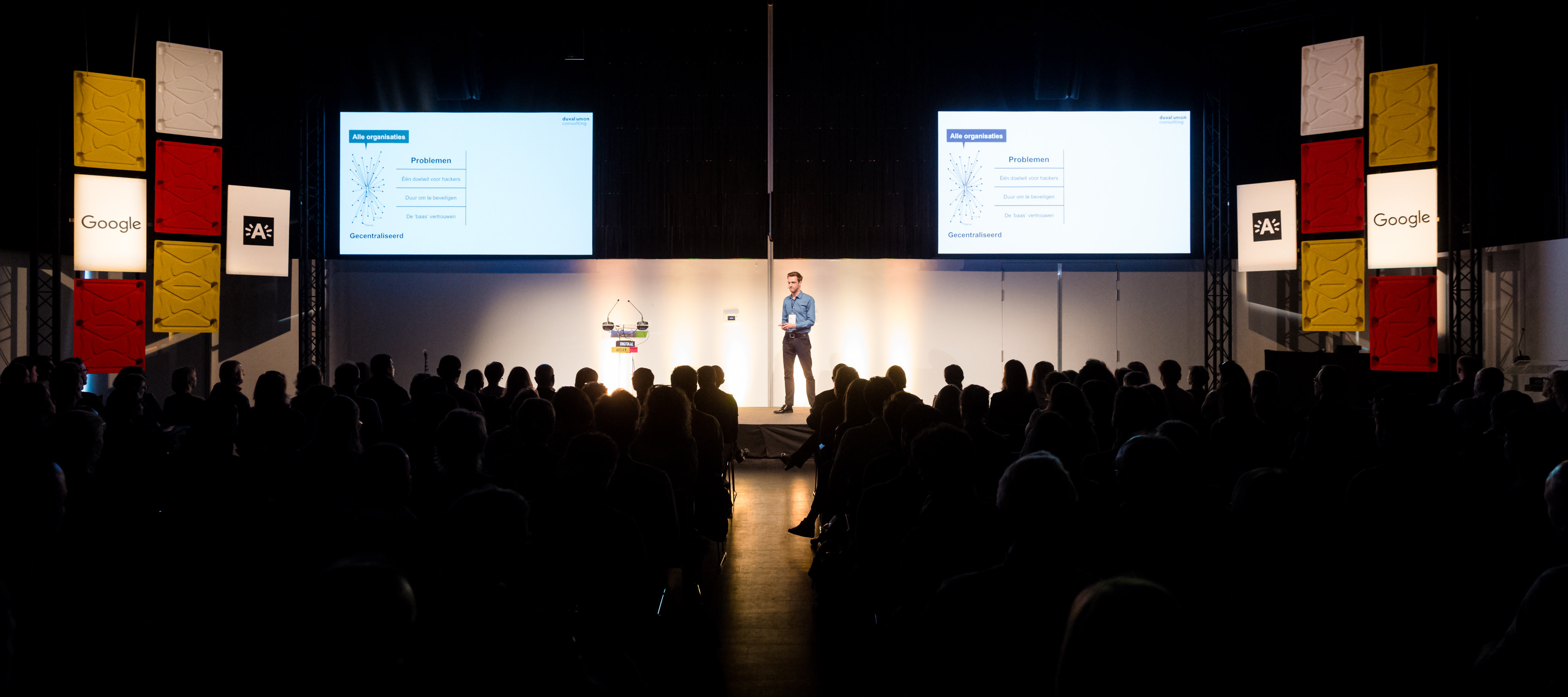 As a Bitcoin & Blockchain speaker, I help people understand why blockchains exist, how they work, what you can do with them and when you should use them.
The potential of blockchains is taking the world by storm, as the Bitcoin blockchain is proving itself year after year. Blockchains have become THE hype of the financial world and other sectors are beginning to look into how they work and how they can be used as well.
I love to share the knowledge I'm building up every day for years now, to explain blockchains to you in simple ways, regardless of your personal background.
Contact me
to discuss the most relevant story for your audience.
Upcoming public presentations about Bitcoin & Blockchain:
| Date | Organiser | Presentation |
| --- | --- | --- |
| 20/09/2017 | IT Works | Introduction to Blockchains |
| 24/10/2017 | World Blockchain Summit | TBD |
Past presentations & workshops about Bitcoin and/or Blockchain: