KEYNOTE SPEAKING
Bitcoin and the Blockchain are complex technologies. The people that are brilliant at developing them aren't always the best at explaining in simple terms what it is all about.
I keep it simple and understandable so anyone regardless of their background can follow the story. I tailor every single presentation to the audience, approaching it from their point of view or sector.
I will inspire your audience and help them understand why this is like the Internet in the 90s.
Contact me to discuss the most relevant story for your audience.
WORKSHOP
The practical applications of blockchains are more limited than some people try to make you believe, but there are valuable ways in which companies across various industries can use them.
Through a custom workshop of 0.5-2 days, I can set the stage, moderate discussions and help the group explore avenues to make a blockchain add value in their business.
I will separate theoretical ideas from what makes sense in practice, as there are many bad blockchain use cases out there.
Contact me to set up a workshop for your organisation.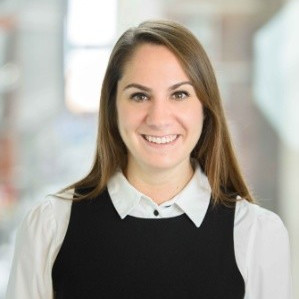 Sam brought a very thought provoking and interesting presentation that was well received by our members. I only wish we could have allowed more time for further insights.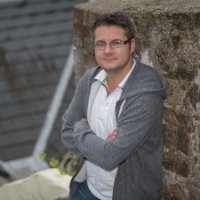 The output of our Blockchain sessions is intriguing, promising a revolutionary approach to traditional retail insurance. Many thanks again for your constructive challenge and contribution to our forward thinking. I look forward to working with you over the coming months.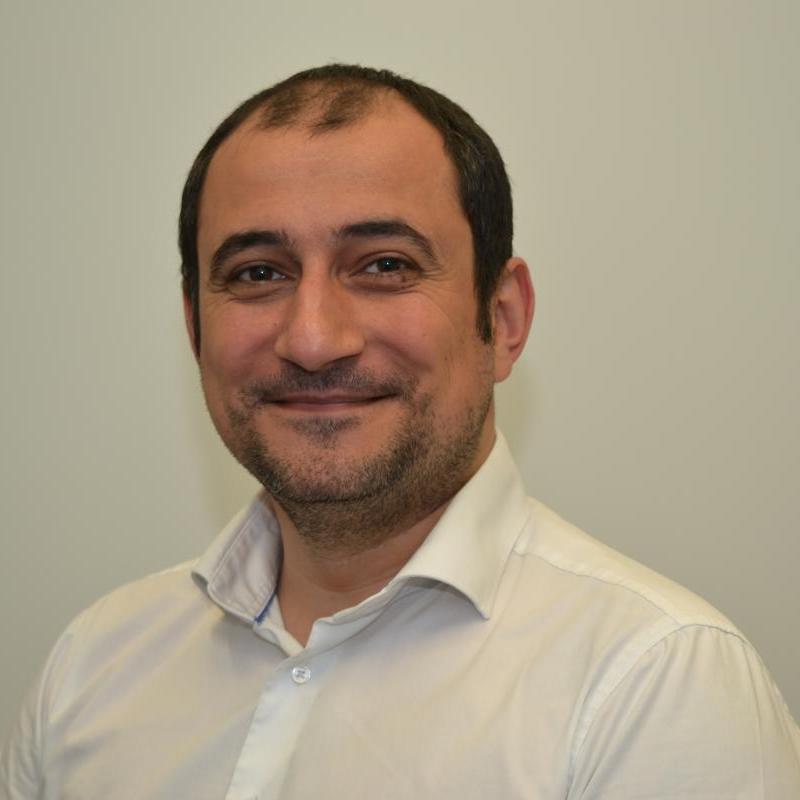 Sam managed to present such a complex subject in a very simple way. He managed to get an interactivity with the audience above my expectations. Good work!
PAST PRESENTATIONS & WORKSHOPS